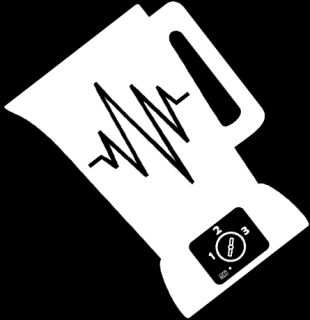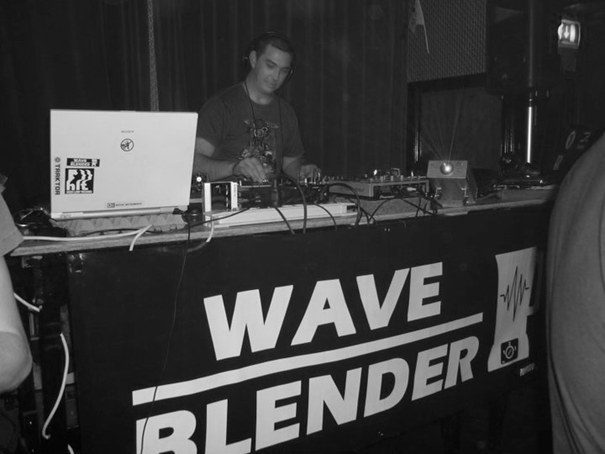 Arjen Blanksma a.k.a. DJ Rampage was born on February 5 1980 and raised in Johannesburg, South Africa. In his early years he was an alternative and grunge fan. At the age of 14 was introduced to house music and was instantly hooked and proceeded to attempt mixing all his favorite tracks on a double tape player.
At the age of 17 he finally got to mix behind a friendís starter DJ system and decide that this was meant to be. Due to financial difficulties had to put his passion for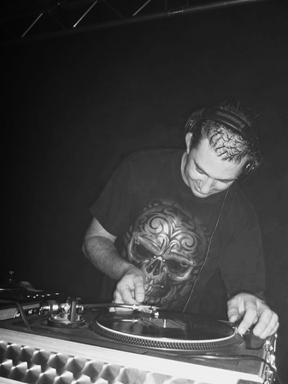 electronic music on the back burner.After turning 21 he immigrated to The Netherlands and the break was released. With his first paycheck he went and purchased vinyls and a turntable.
DJ rampage has spun at various venues such as Cool Runnings, Rustas (both in Melville, Johannesburg, South Africa), The Spot (Middelburg), Bump (Catwalk, Rotterdam), Forte Klub Muzyczne (Bytom, Poland). Dj rampage enjoys spinning a variety of styles: house, funky house, electro, minimal and techno.