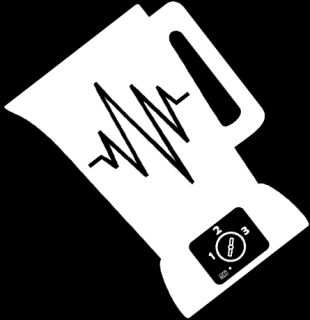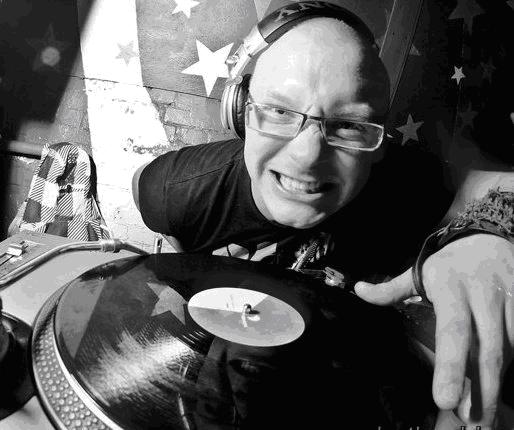 Mariusz Gromski a.k.a. Marlon G was born in Jaworzno, in the South East of Poland. His fascination for electronic music began in 2003. Around that time he started to follow the newest techno tunes of that moment, which he heard every month in music Club Kanty in Jaworzno as well. Since then his goal in life was music and to become a DJ.


In 2007, Mariusz moved to the Netherlands where he found fulfillment of his dream; he bought his first equipment and records. Because of his selective behaviour in buying records he created his own style of techno. An irregular style.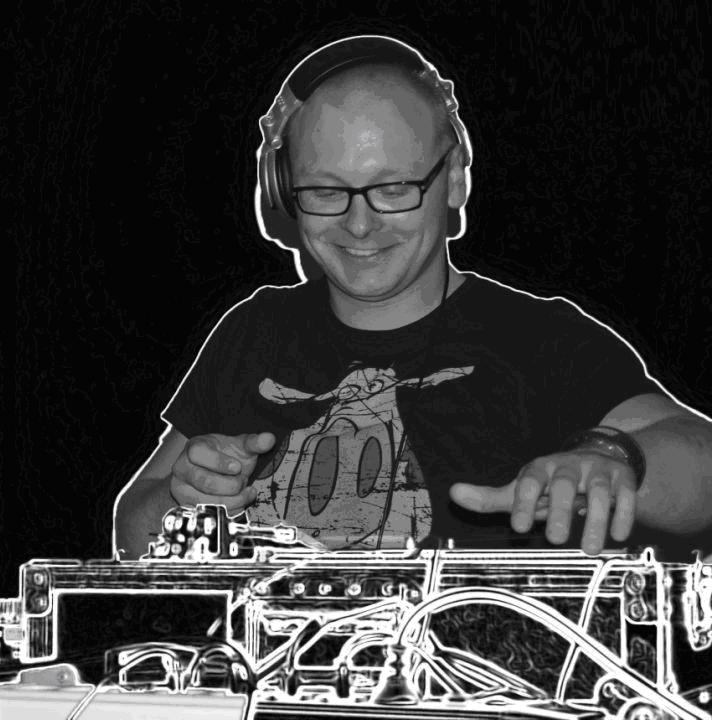 In his mixes you can hear a blend of tech-house, minimal techno and techno.


In 2009, he was standing in the front of an audience for the first time, in INQbator (INQ), Katowice. Since that time he played more regularly in Poland and the Netherlands. From 2010 he organised events in the Netherlands (Holographic Sound). In 2011 he collaborated with the new Wave Blender Soundsystem and played on a few of their parties. In October 2011 Wave Blender included Marlon to their soundsystem.